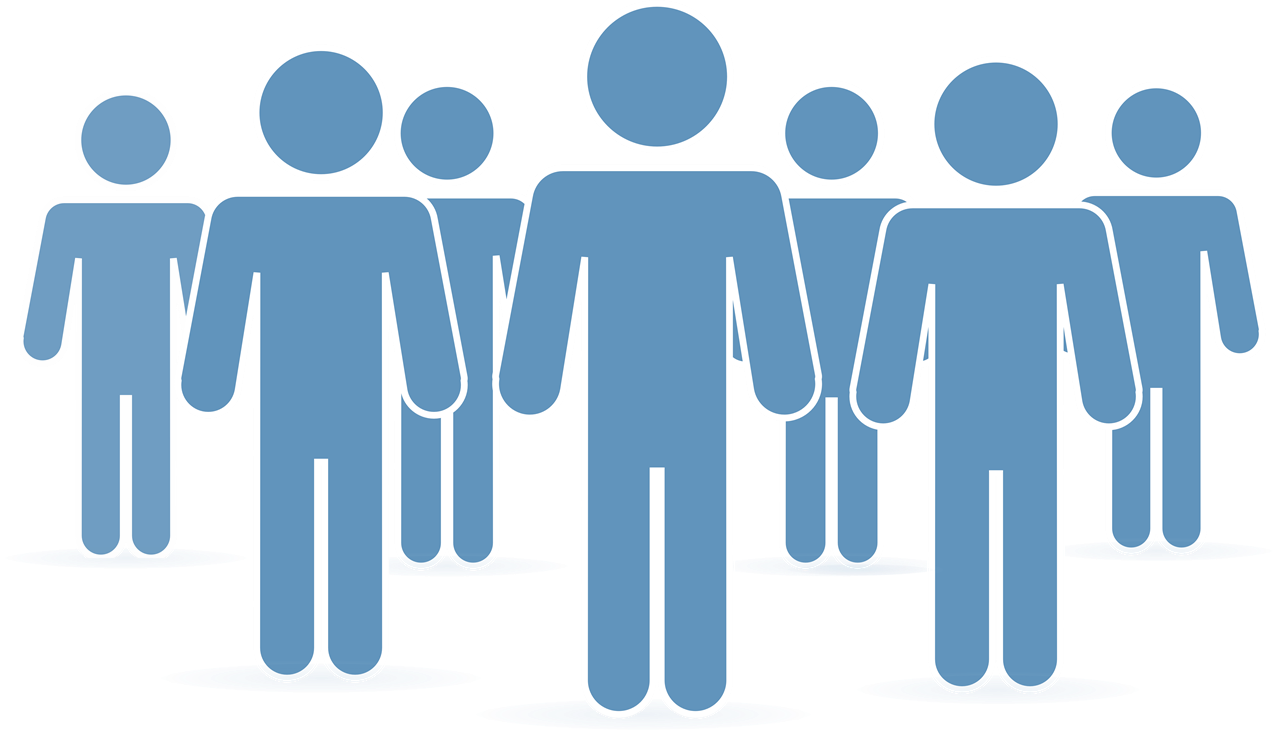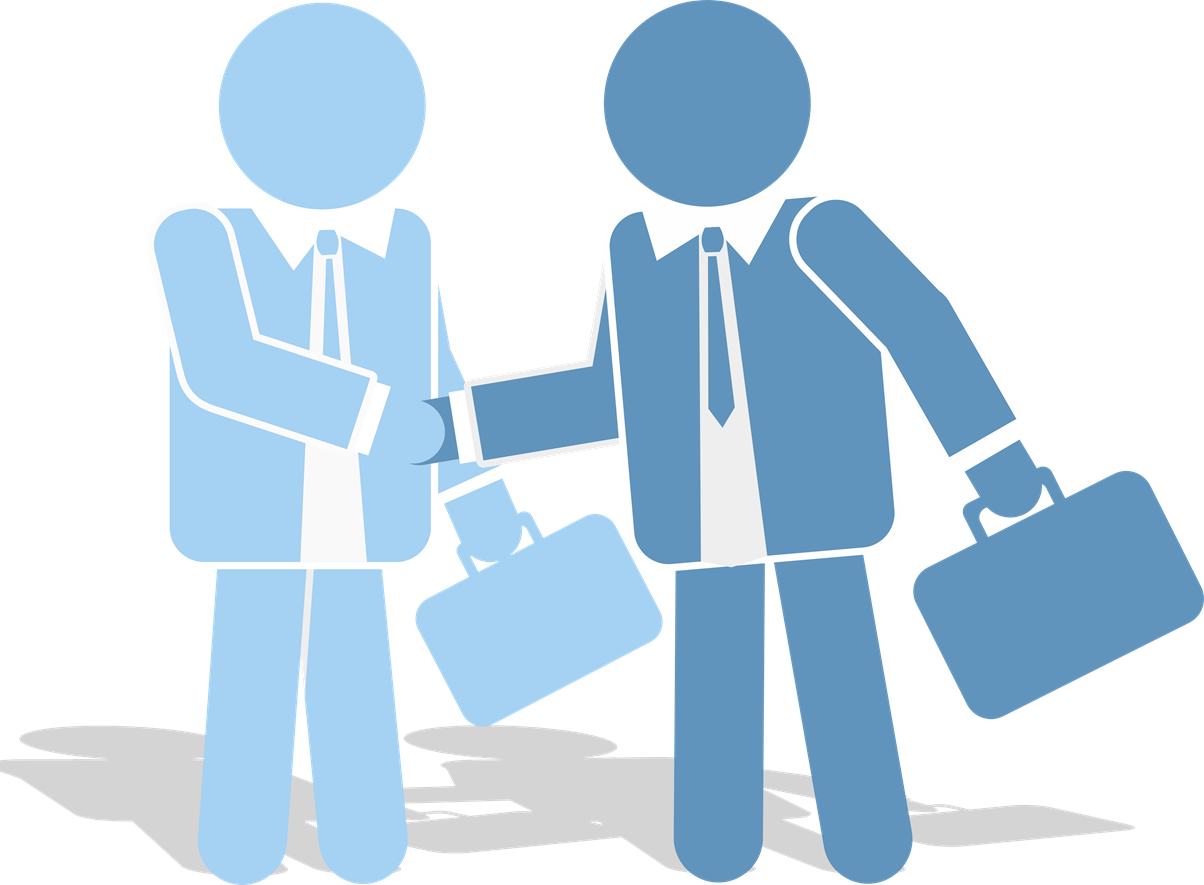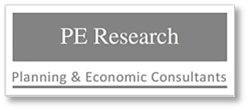 G-1-05, NZX Commercial Centre
Jalan PJU 1A/41B, Ara Jaya,
47301 Petaling Jaya, Selangor Malaysia
ceo@peresearch.com.my
Tel: 603-78042664
Fax: 603-78042863


Who we are

Founded in 1991, PE Research is an independent economic consulting firm with a worldwide reputation for delivering results to its clients.

We have carried out more than 300 projects for the public and private sectors as well as for international donor agencies and intergovernmental organisations.

We are registered with the Malaysian Government (Ministry of Finance) and our office is located in the Klang Valley, Malaysia.

What we do
Our clients have come to appreciate the PE team's technical expertise and experience which embraces quantitative and qualitative research designs for research and analysis in several areas:

© Copyright 2016 PE Research. All rights reserved.

• Labour and human resource economics
• Environmental economics
• Regional economic development
• Infrastructure development
• Environmental and social impacts
• Waste management

We are also equipped with the capacity to carry out nationwide surveys, profiling, project formulation and evaluation, statistical analysis as well as to formulate strategic and development plans.

Our clients
While our major focus is in Malaysia, we have also provided consulting services in some developing countries in Asia and Africa. Our clients include:

• Ministries and agencies under the Malaysian Government
• Malaysian State Governments
• NGOs
• Local and international companies from the private sector

We are glad to be the company chosen by international donors and development agencies who embrace integrated approach. They are:

• United Nations (UNDP)
• International Labour Organization (ILO)
• Japan International Cooperation Agency (JICA)