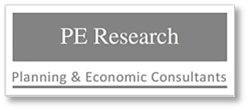 G-1-05, NZX Commercial Centre
Jalan PJU 1A/41B, Ara Jaya,
47301 Petaling Jaya, Selangor Malaysia
ceo@peresearch.com.my
Tel: 603-78042664
Fax: 603-78042863


We are an independent economic consulting firm providing specialised services to our clients to facilitate policy decisions and governance.

We can provide the competitive edge that is critical to capitalising on the opportunities presented to the public and private sectors both locally and internationally.



On 25 September 2015, Malaysia adopted the 2030 Agenda for Sustainable Development at the United Nations General Assembly in New York as a global commitment towards a more sustainable, resilient and inclusive development, with 17 Sustainable Development Goals (SDGs) and 169 targets.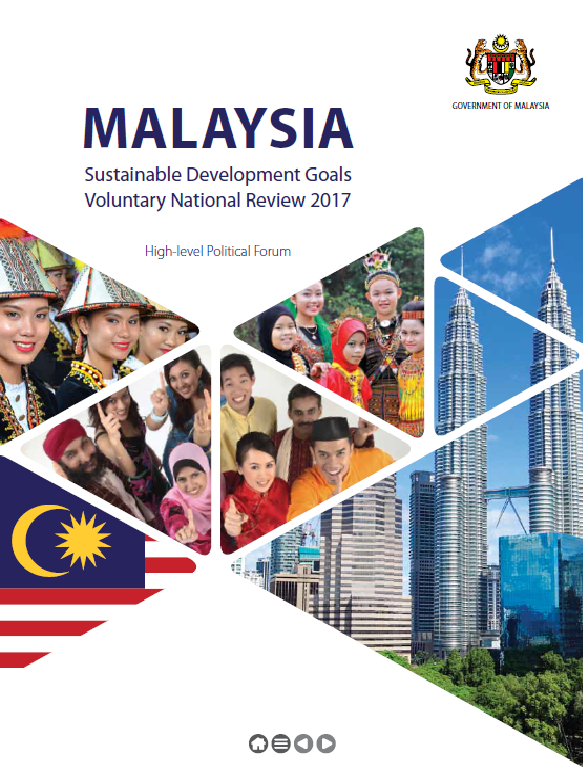 Latest

11 September 2017

In support of the global monitoring and reporting, Malaysia prepared and submitted a Voluntary National Review (VNR) to the 2017 High Level Political Forum in July 2017 to share experiences, including successes, challenges and lessons learned, with a view to accelerating the implementation of the 2030 Agenda. The VNR process was also used to strengthen policies and institutions of governments and to mobilize multi-stakeholder support and partnerships for the implementation of the SDGs in Malaysia.

PE Research had the opportunity to assist the preparation of Malaysia's 2017 VNR report including the facilitation of related workshops with mulit-stakeholder participants during that process. The VNR is available for download at:

http://www.epu.gov.my/sites/default/files/Malaysia_VNR_Report_2017.pdf

PE Research's participation in the SDG VNR report follows on from our previous work with preparing Malaysia's final Millennium Development Goals Report back in 2015, which is also available for download at:

http://un.org.my/upload/undp_mdg_report_2015.pdf